Static & Static Progressive Splints
The winning combination of both dynamic and static splinting gives the patient optimal opportunity for success with no loss of range of motion (ROM) between dynamic stretching sessions.  The patient can be gaining ROM with dynamic splinting on one associated joint, while simultaneously maintaining gains with a static position resting splint on the other associated joints of the same extremity.
The combination has proven to be very successful and can be used to satisfy both the upper and lower extremity contracture management issues.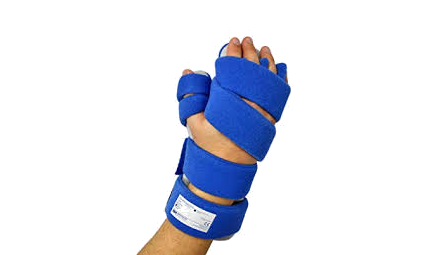 Static & Static Progressive Splints
Just some of the available options that we offer are shown below. Contact your local Dynasplint® Sales Consultant for more details.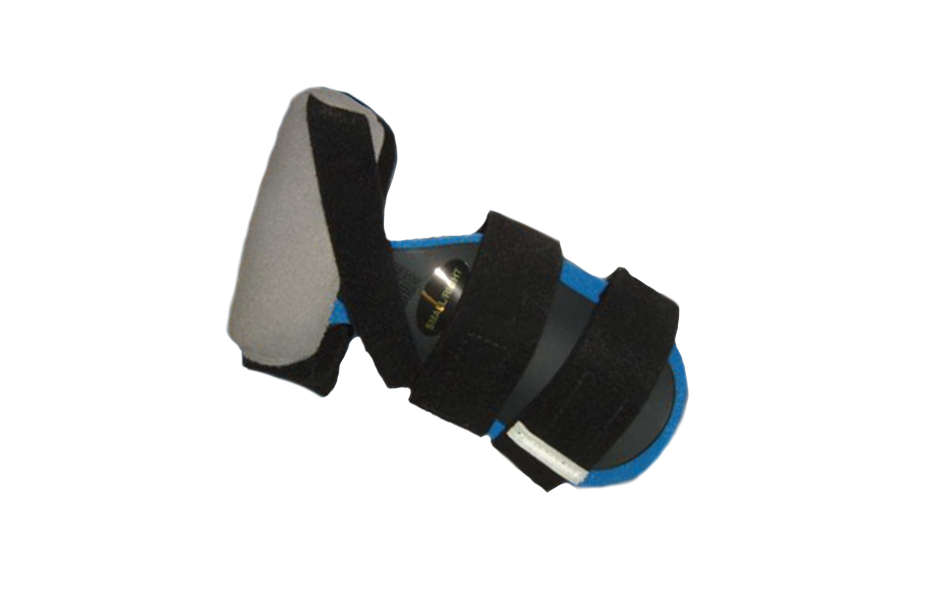 Contour Resting
Hand Wrist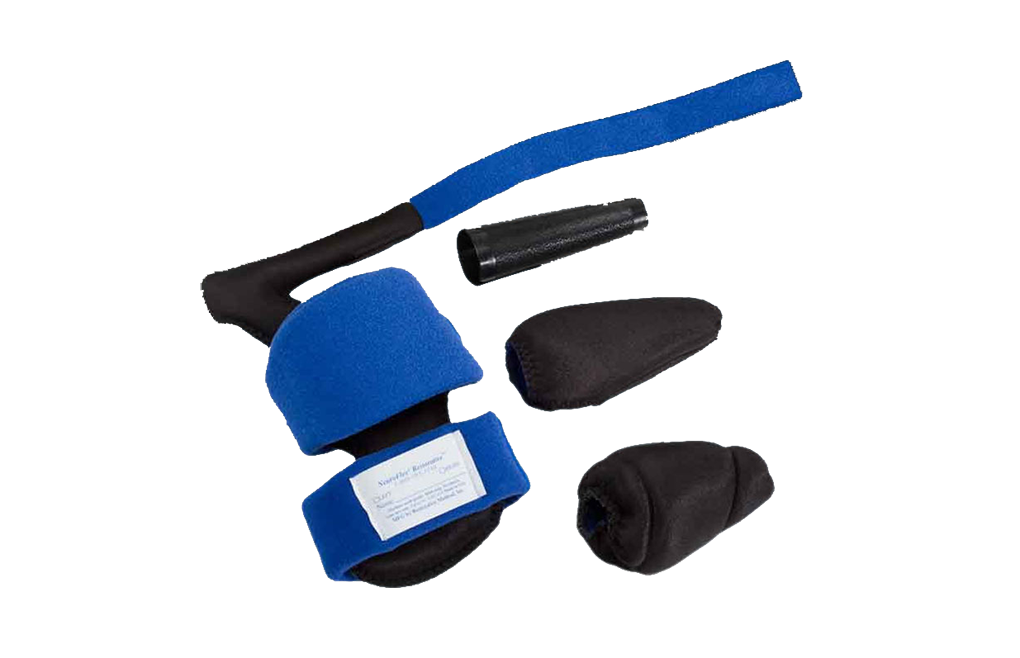 NeuroFlex™ Restorative™
Flex Hand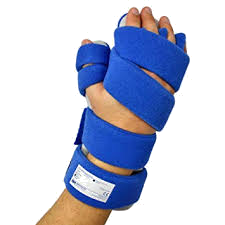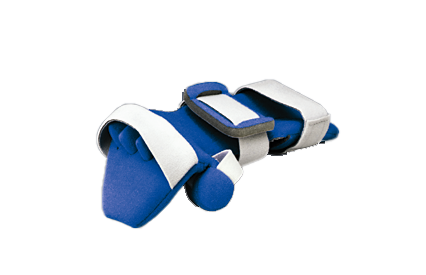 Resting Hand
Wrist Orthosis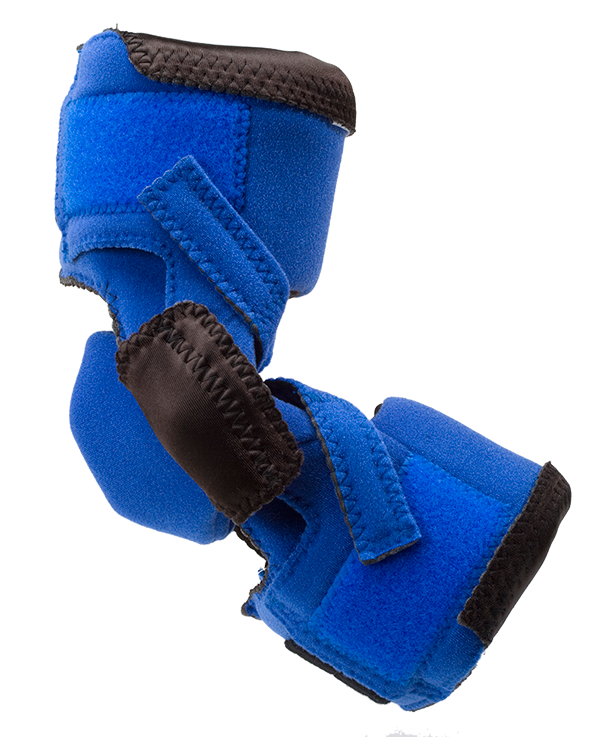 NeuroFlex™
Restorative™ Elbow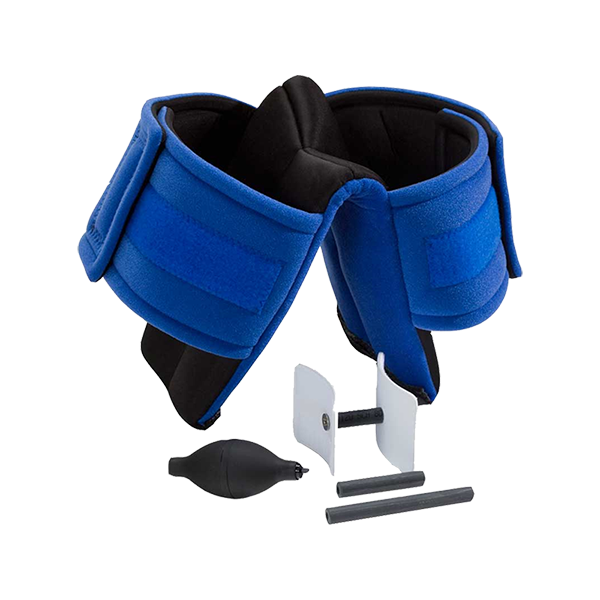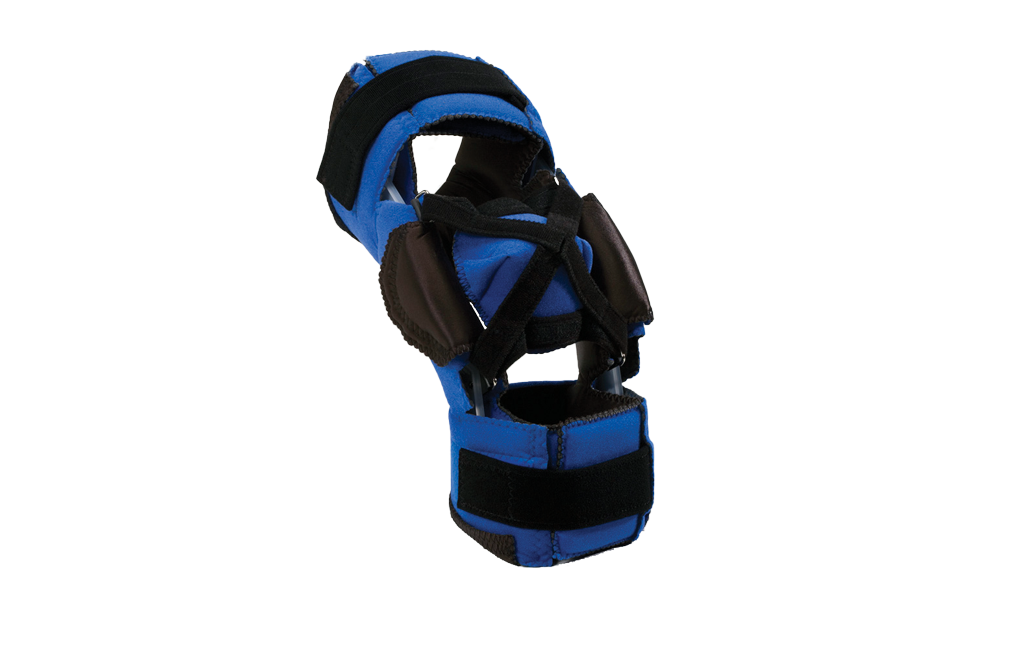 NeuroFlex™ Restorative™ Knee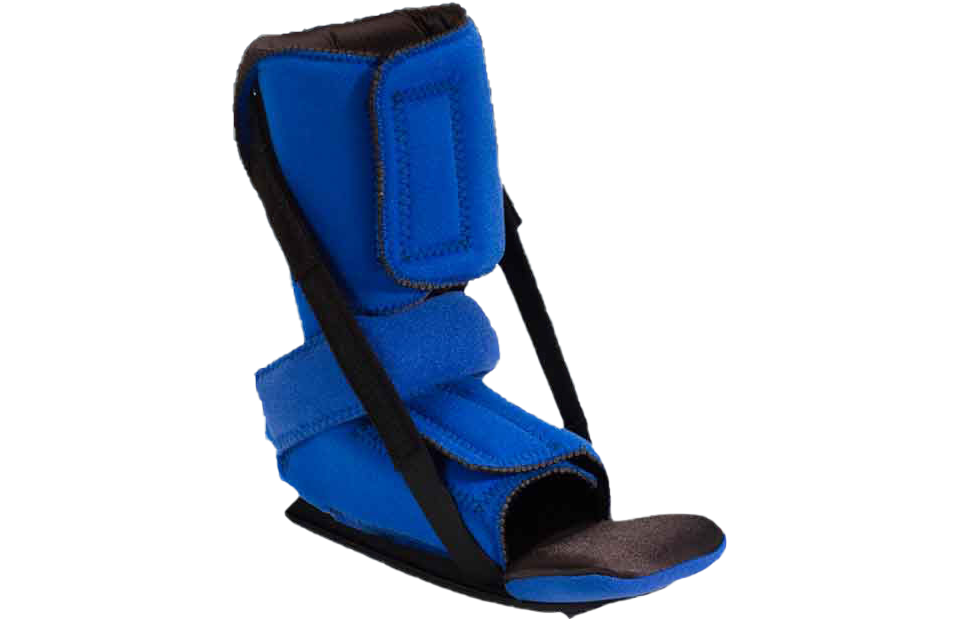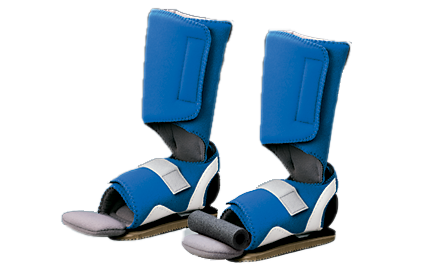 MPO 2000® Active Boot
– with and without Toe Roll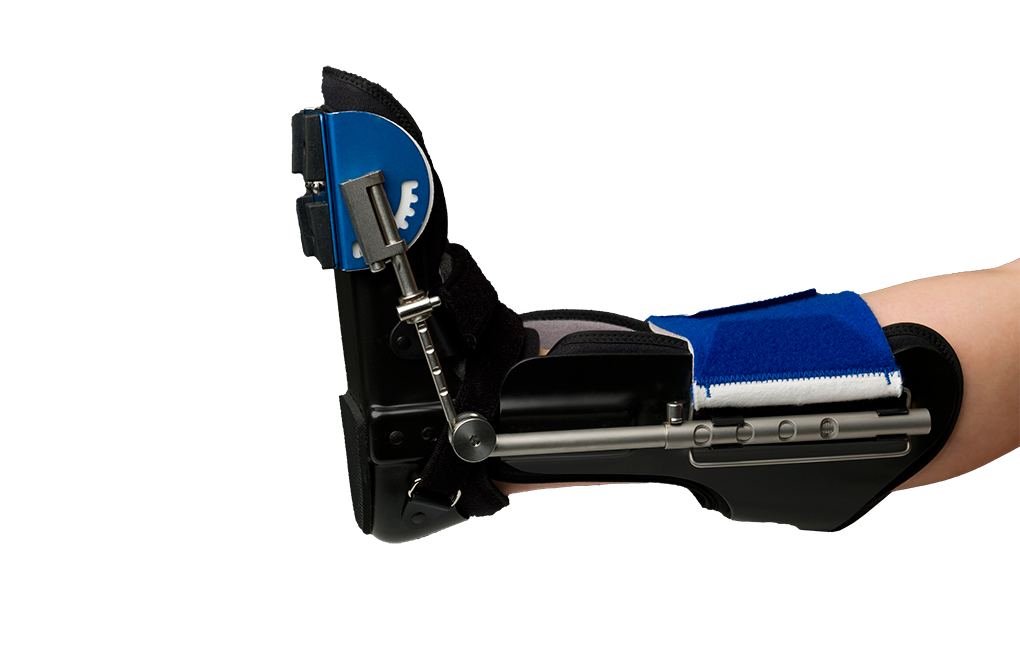 Inversion/Eversion
Control Boot
Ready to Get Started?
Receiving your Dynasplint® System as early as possible is essential to improve your recovery time and achieve optimal results.
When Should These be Utilized?
Consider using the static, static progressive splints and/or attachments when the following issues are a concern:
Excessive tone with spasms, demanding more control of the extremity

Maintaining proper bone and joint alignment

Maintaining vascular integrity

Skin integrity concerns

Hygiene concerns

Diabetes, neuropathy with loss of sensation, edema, vascular disease and osteoporosis
Consider using the static, static progressive splints and/or attachments when the following issues are a concern:
Excessive tone with spasms, demanding more control of the extremity

Maintaining proper bone and joint alignment

Maintaining vascular integrity

Skin integrity concerns

Hygiene concerns

Diabetes, neuropathy with loss of sensation, edema, vascular disease and osteoporosis